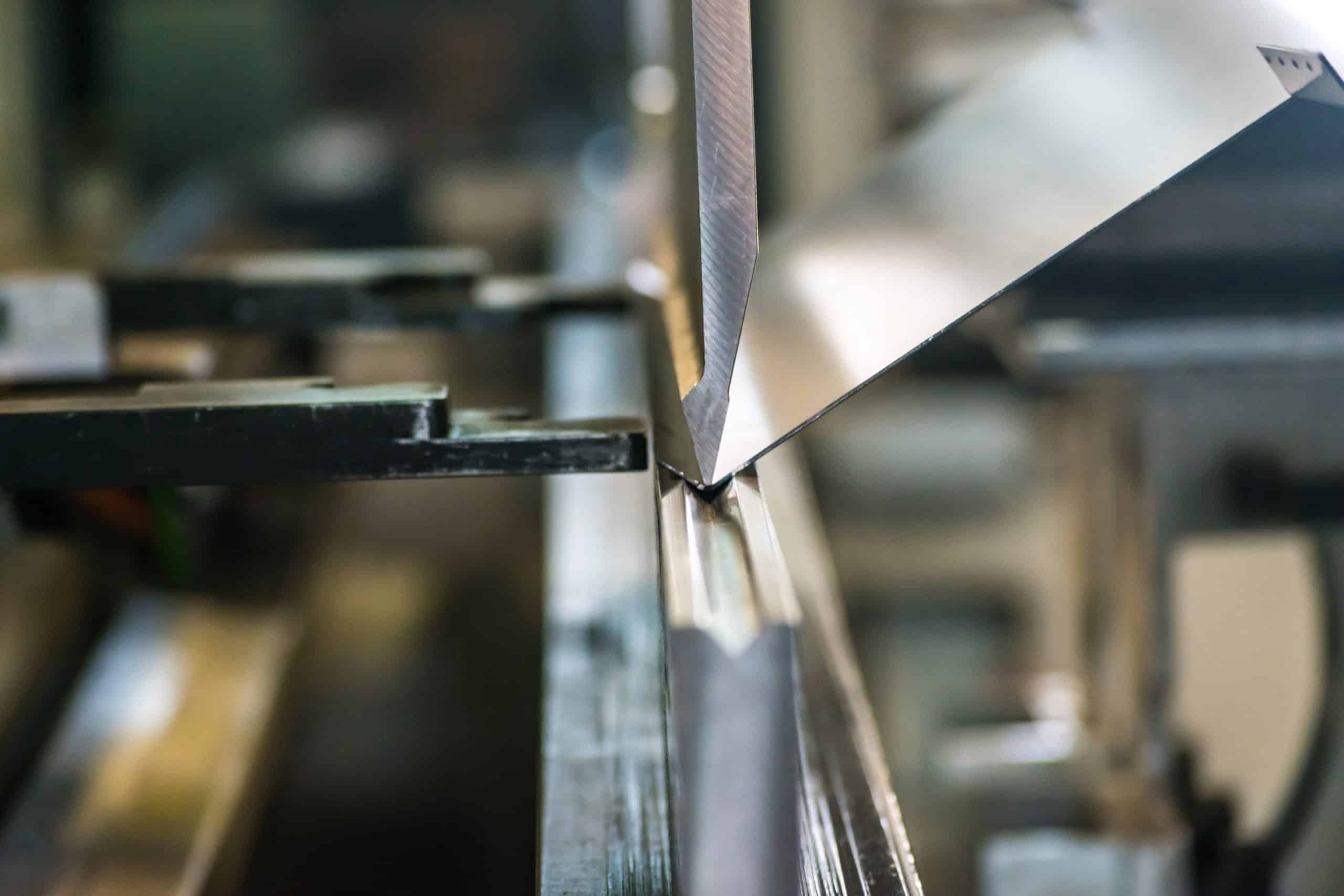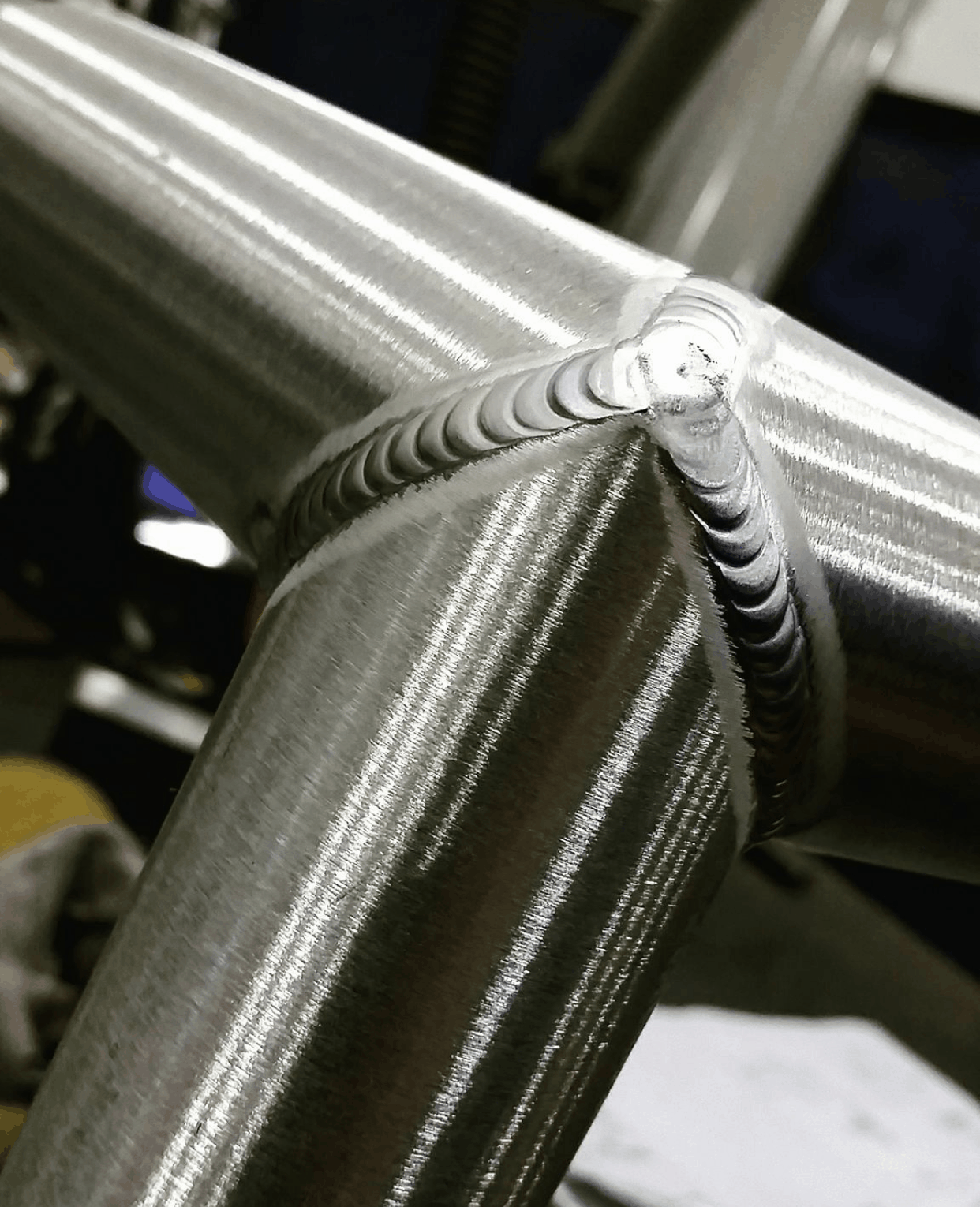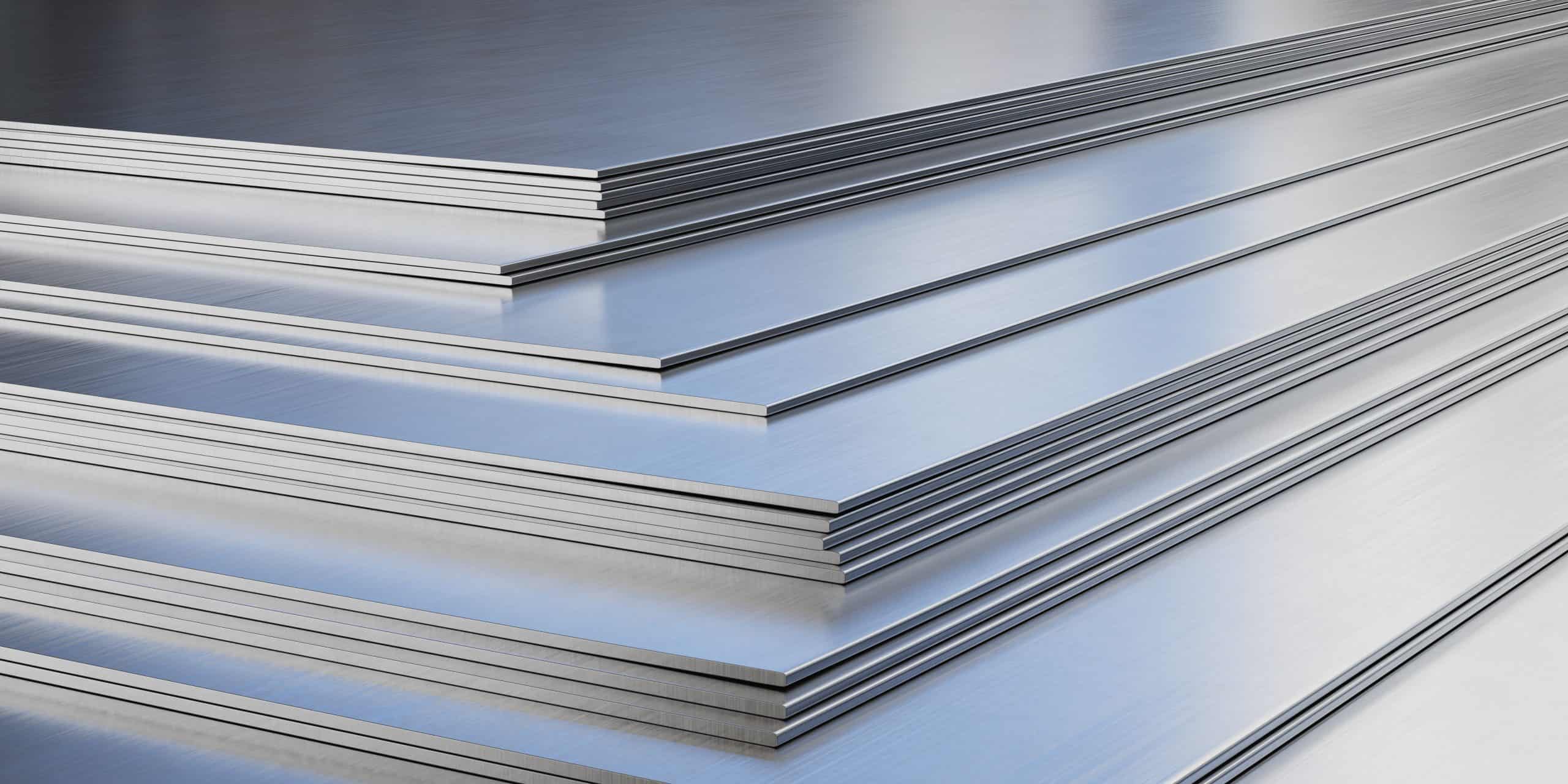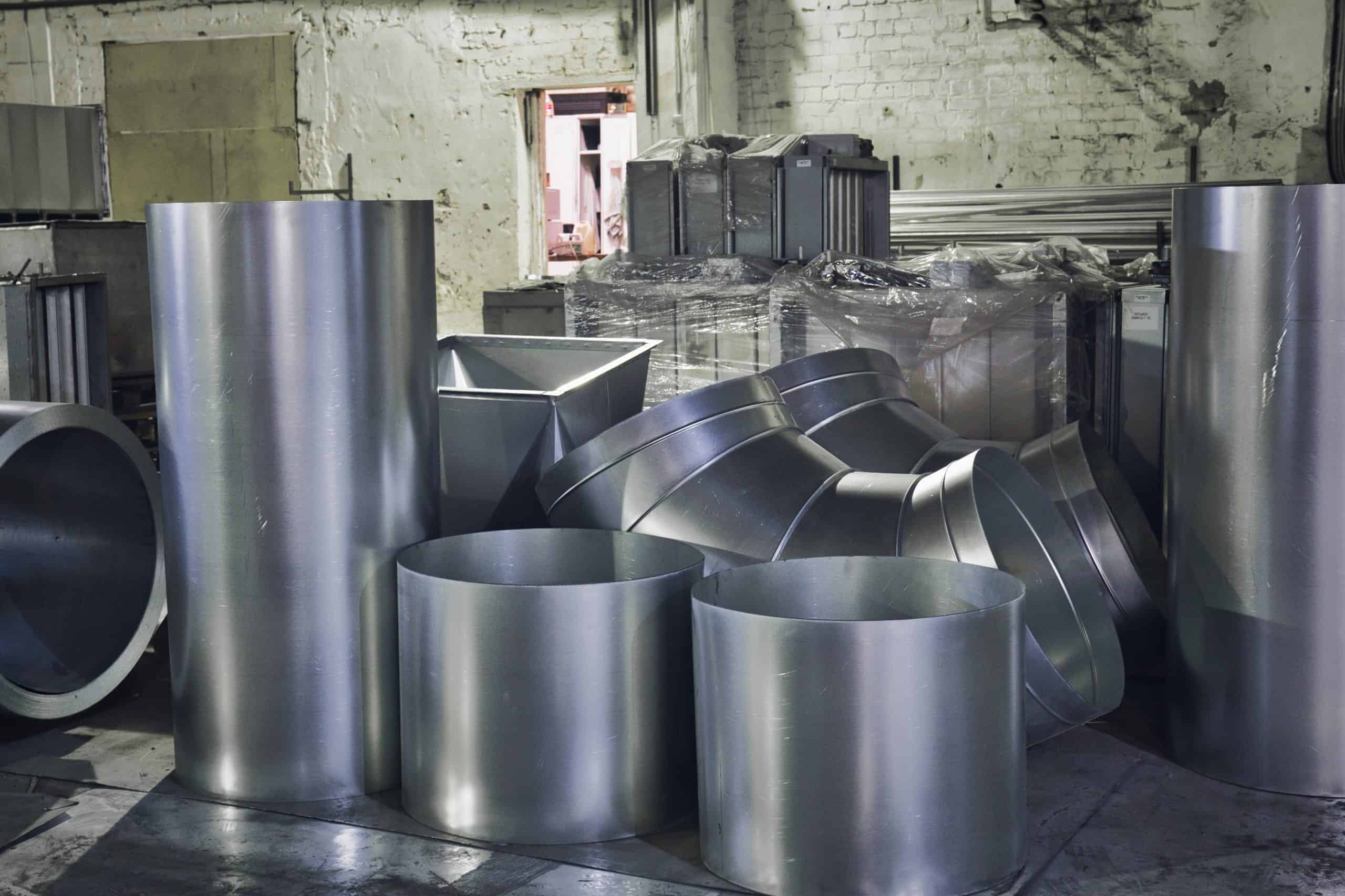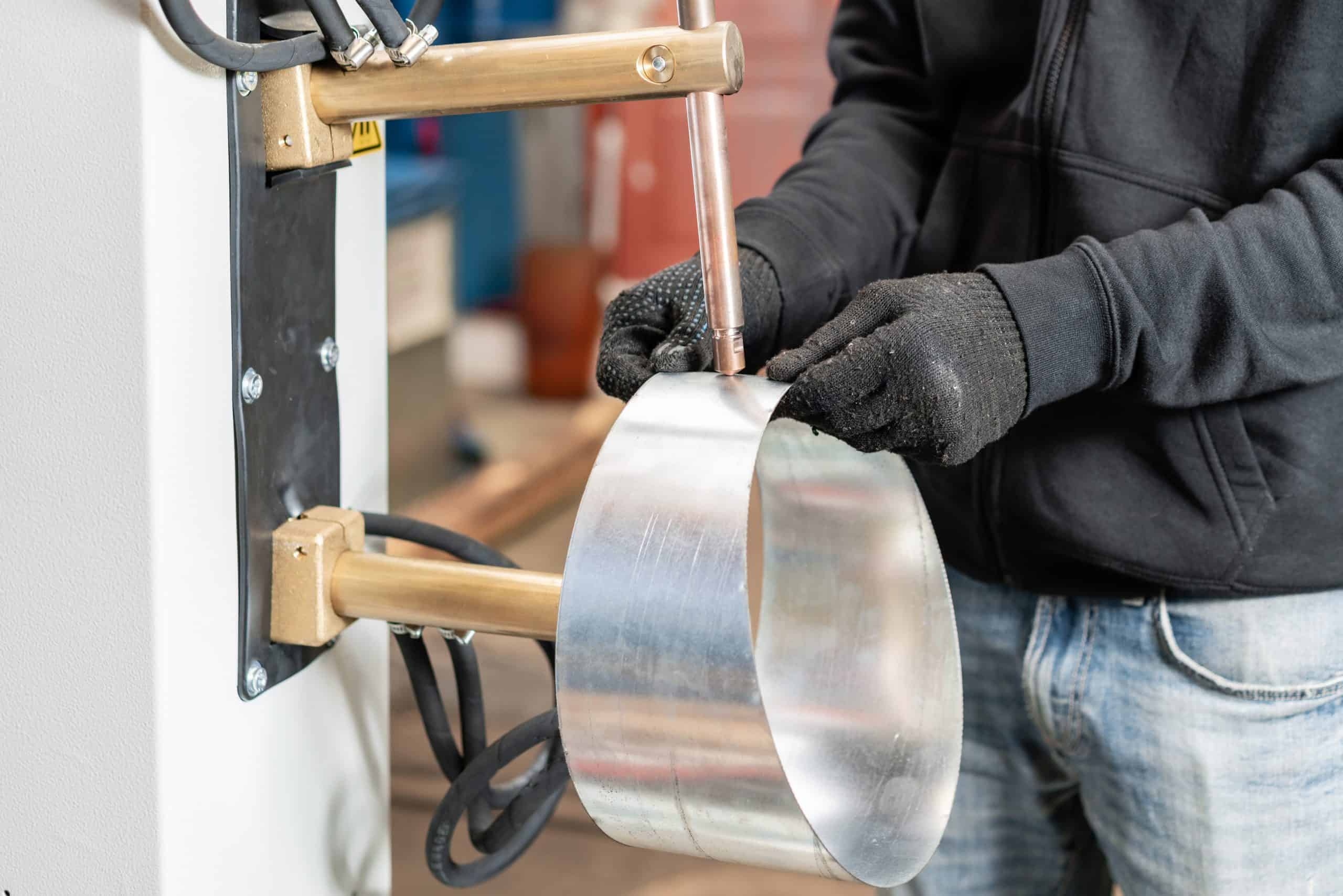 Professional Metal Fabricators
Build. Install. Maintain.
Quality and Knowledge Beyond Compare.
Quality comes in the form of over 15 years of Certified welders in SMAW, GMAW, GTAW and FCAW. Along with the 120+ years of combined experience in fabricating, layout, and equipment installation… there isn't much PMF cannot do.
Professional Metal Fabricators specializes in industrial sheet metal
We're ready to work with anything from 20ga-1-3/4" Black iron, Stainless, to Aluminum. We pride ourselves on our Quality, Knowledge, and Hard Work. We've completed quality work in a large variety of industries, including sanitary facilities, feed mill facilities, quarries and mines, bulk material handling facilities, production facilities, and even local farms.